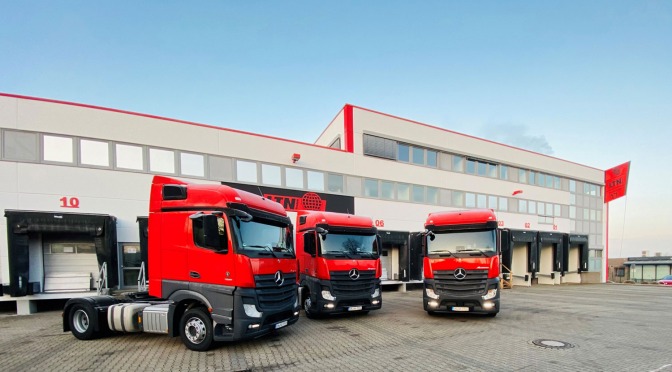 From a 1-man company to a group of companies with ten locations and more than 150 employees: since the company was established in Lünen in 2004 by Marco Niedenführ, the company continues to grow steadily and sustainably without forgetting its inner values and goals as a family business.
Quality, reliability and our outstanding services are the standards we have relied on since the start and to which we still adhere to today. Customer requirements are our first priority and are fulfilled in a clean, prompt manner with unconditional commitment.
At LTN GmbH you get the quality and service you would expect from one of the leading food logistics companies.
It is part of our job to get to know you and your company's requirements. We work closely with you to ensure that the solutions we offer your company are tailored to your specific needs and requirements.
To ensure the high quality and safety standards, numerous measures are taken to minimize or completely eliminate possible risks during transport.
At our customers' sites, the quality assurance officer constantly monitors standards and strict compliance with hygiene regulations. During transport, the main priority is to ensure that the goods do not suffer any damage.
The use of state-of-the-art and resource-saving automotive technology is our top priority. A sustainable approach ensures our success and consequently also your success.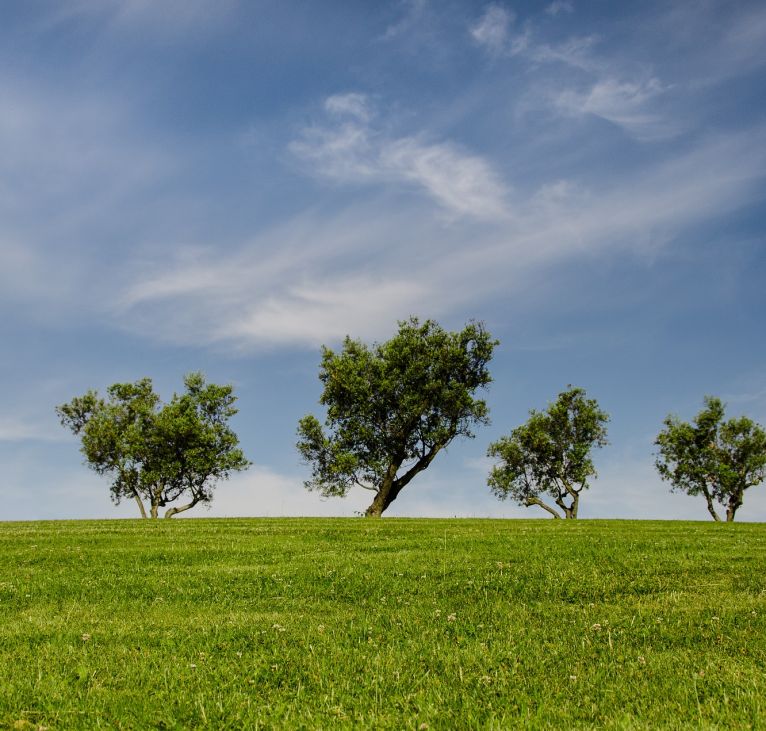 01. WE OFFER QUALITY AND RELIABILITY
02. CUSTOMER REQUIREMENTS ARE OUR FIRST PRIORITY
03. OUR PROMISE: WE DELIVER THE BEST LEVEL OF SERVICE
HERE ARE SOME IMPORTANT MILESTONES IN OUR COMPANY HISTORY