Who Are We Looking For?
You want to achieve something in your life and master the challenges of warehouse logistics, commissioning or being a professional trucker?
You bring enthusiasm, conscientiousness, the ability to work in a team and flexibility to your work.
You have a friendly manner and a good command of the German language in written and spoken form.
In order to build a career as a professional driver, you should have a great passion for driving, a safe driving style and be reliable.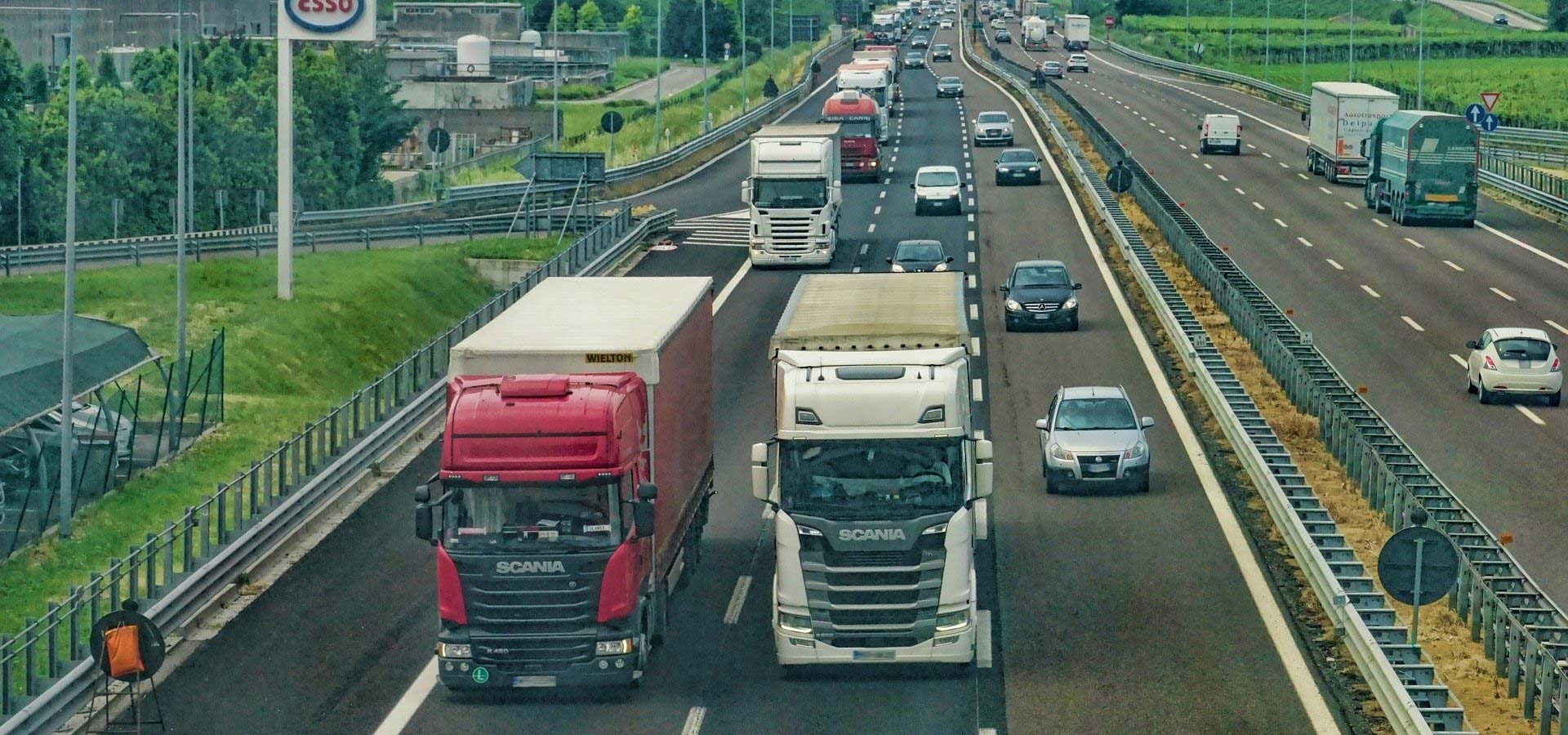 Why Should You Work For Our Company?