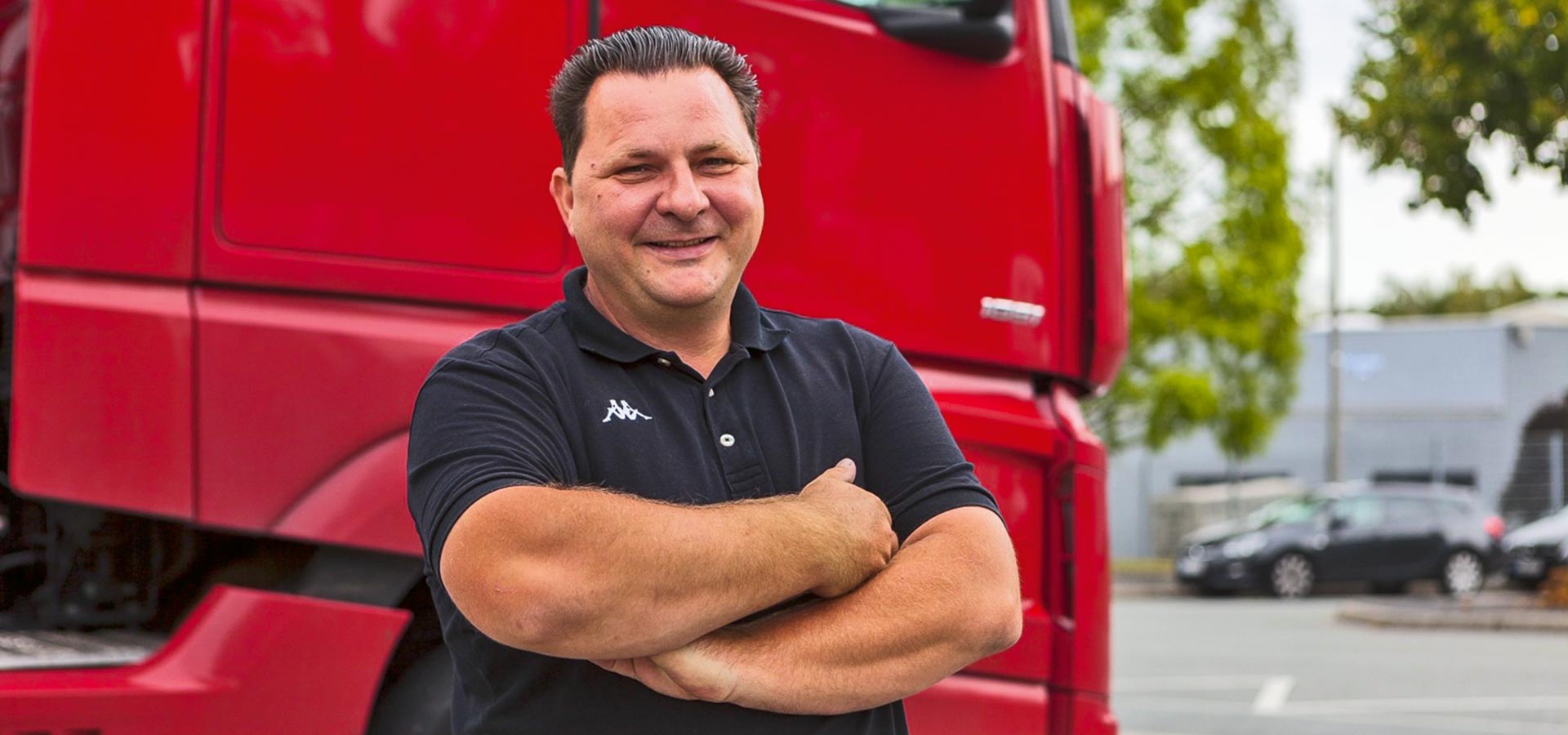 We transport your products with the awareness that as a commissioned partner, we are the last link in the commodity chain responsible for the product and thus also a brand ambassador for our client. In the food retailing sector, we have earned the trust of our customers since 2004.
Over the years, we have steadily expanded our range of services, from dry freight through temperature-controlled goods to department store logistics.
At our locations,
we can offer: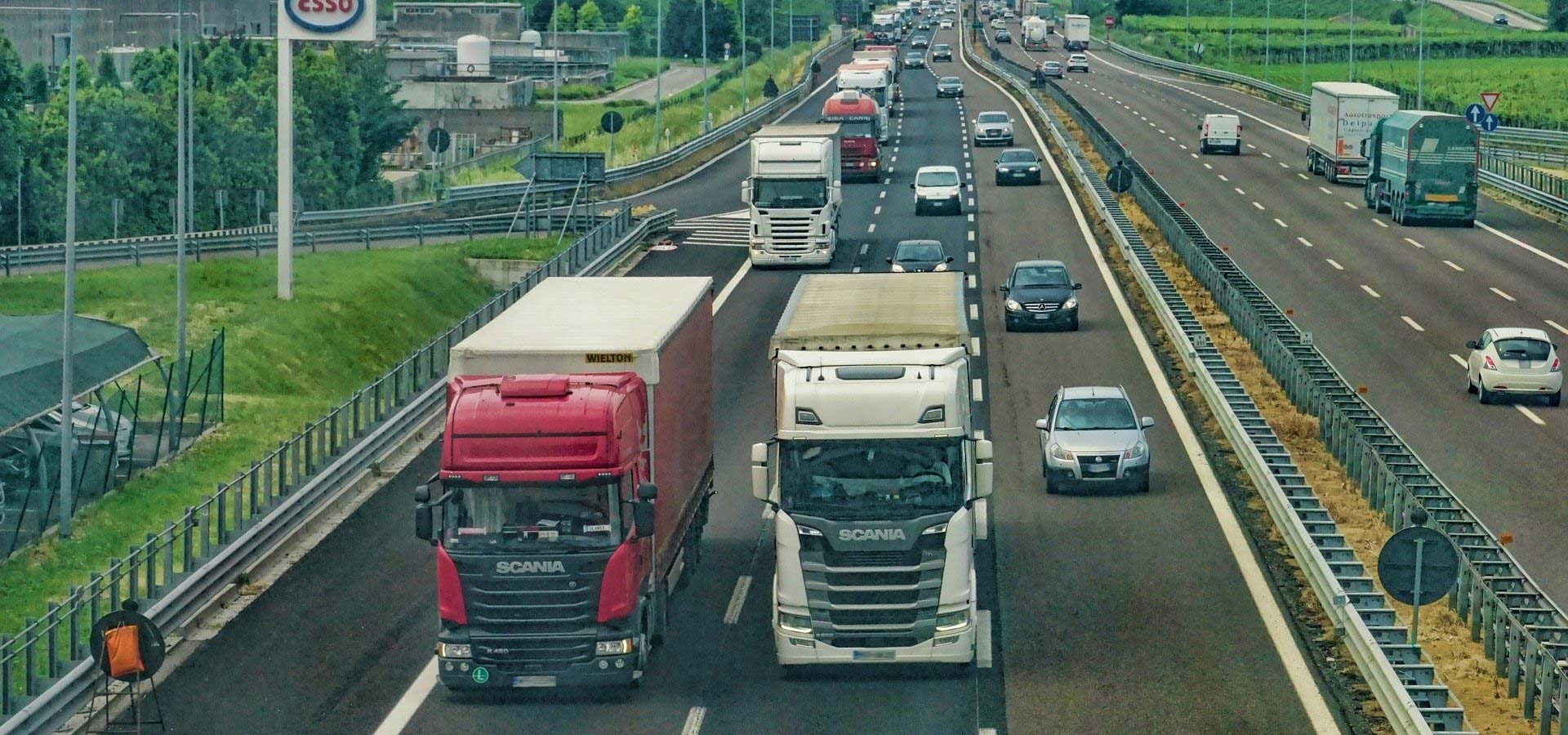 Currently, we offer commissioning services for more than 200 customers on a daily basis. In addition, we handle good shipments for other customers.
For our existing customer base, we perform the supply of more than 1000 branches and customers throughout North Rhine-Westphalia on a daily basis.
We hope that our services are of interest to you and can convince you to become a new customer.
If you are missing something in our range of services, please let us know. We are always ready for new challenges.