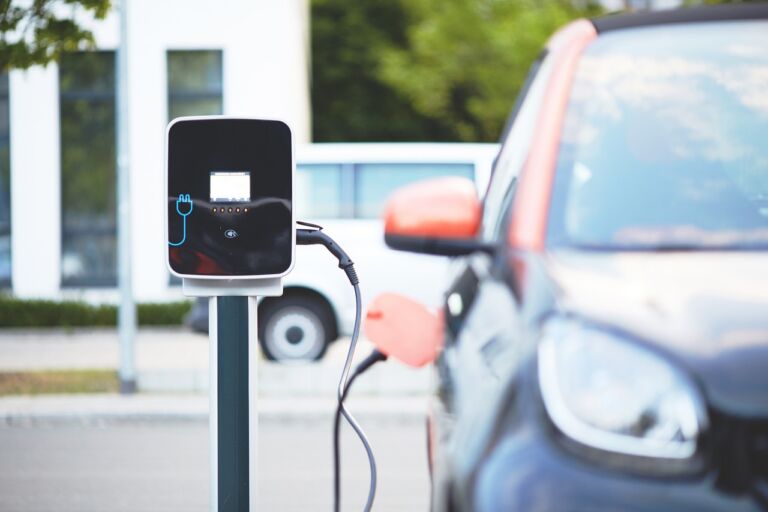 WELCOME TO THE GREEN FUTURE OF MOBILITY!
We are pleased to announce that ltn GmbH has now taken a big step towards sustainable mobility. We are proud to present our 3 brand new free car charging stations on our premises.
At a time when protecting our environment and reducing carbon emissions are vital, we are committed to doing our part.
We cordially invite you to use our new car charging stations and join us on the path to a more sustainable future.
At LTN GmbH you get the quality and service you would expect from one of the leading food logistics companies.
It is part of our job to get to know you and your company's requirements. We work closely with you to ensure that the solutions we offer your company are tailored to your specific needs and requirements.
To ensure the high quality and safety standards, numerous measures are taken to minimize or completely eliminate possible risks during transport.
At our customers' sites, the quality assurance officer constantly monitors standards and strict compliance with hygiene regulations. During transport, the main priority is to ensure that the goods do not suffer any damage.
The use of state-of-the-art and resource-saving automotive technology is our top priority. A sustainable approach ensures our success and consequently also your success.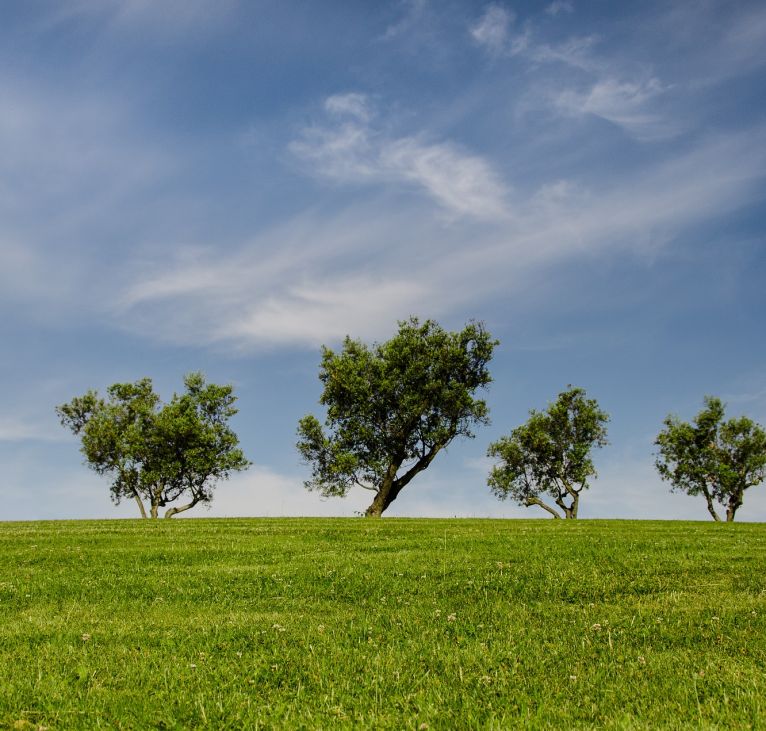 Free use: Our charging station is available to all employees, customers and visitors free of charge. We firmly believe that sustainable mobility should be accessible to everyone.
Efficient charging technology: With a total of three charging options, we offer you powerful and reliable charging technology that charges your vehicle quickly so you can get back on the road.
Convenient location: Our charging station is located directly on our company premises, so you can conveniently charge your vehicle during your working hours. This not only saves time, but also makes the charging process extremely practical.
Eco-friendly commitment: By using our charging station, you are actively helping to reduce the environmental impact and improve the air quality around us. They are part of our mission to create a more sustainable future.
Innovative future: Our investment in the charging station is just the beginning. We will continue to invest in innovative solutions to facilitate the transition to green mobility.